On October 17-18, 2018, Association of Clinical Chemistry and Laboratory Medicine of Ukraine have carried out, together with the Ministry of Health of Ukraine, the National Academy of Medical Sciences of Ukraine, and P.L. Shupik's NMAPE, the Scientific & Practical Conference with International Participation "Quality Indicators as Components of Quality Assurance Systems for Laboratory Services and Achievement of the Reliability of Laboratory Tests Results", which took place within the framework of the 11th International Exhibition of Complex Laboratory Support LABComplEX-2018 at the KyivExpoPlaza Exhibition Center.
The event was attended by the President of the Association, MD, D.Sc., prof. G.G. Lunyova, Dean of the Advanced Teachers Training Faculty of the P.L. Shupik's NMAPE, D.Sc., Ass. Prof. L.Yu. Babintseva, Director of the Center for Global Health of the American Society of Clinical Pathologists (ASCP) Kenneth Landgraf, and ASCP Manager Lola Tashpulatova.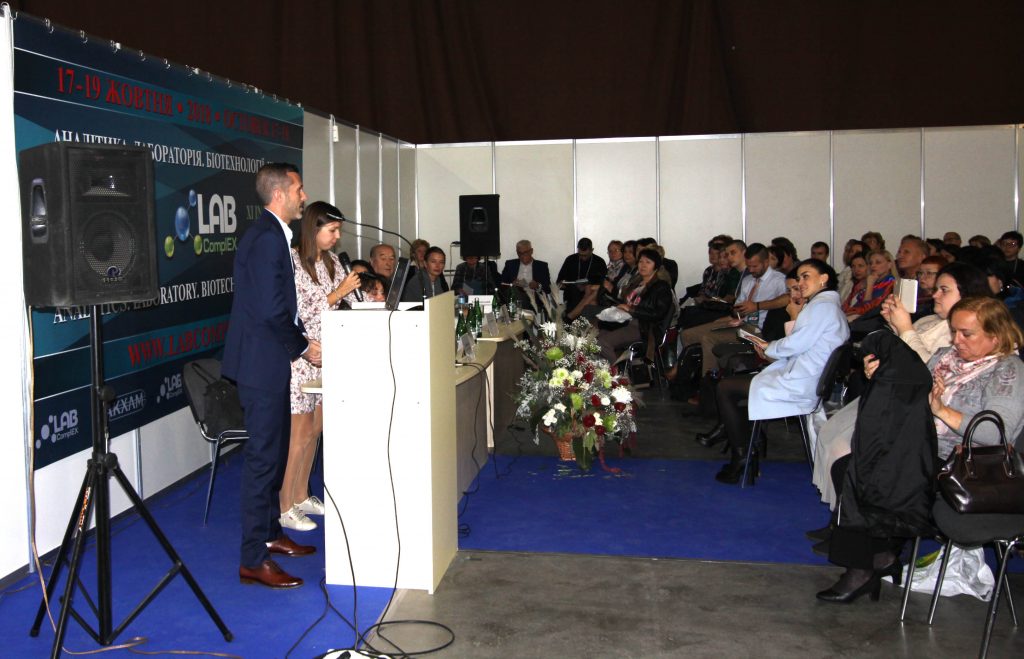 The Conference was attended by more than 800 specialists in laboratory medicine from all regions of Ukraine, including experts in clinical laboratory diagnostics of regional departments of health, teachers of departments of clinical laboratory diagnostics of Ukrainian higher medical schools, as well as leading specialists in laboratory diagnostics of the Republic of Belarus, Georgia, Czech Republic, and the United States of America.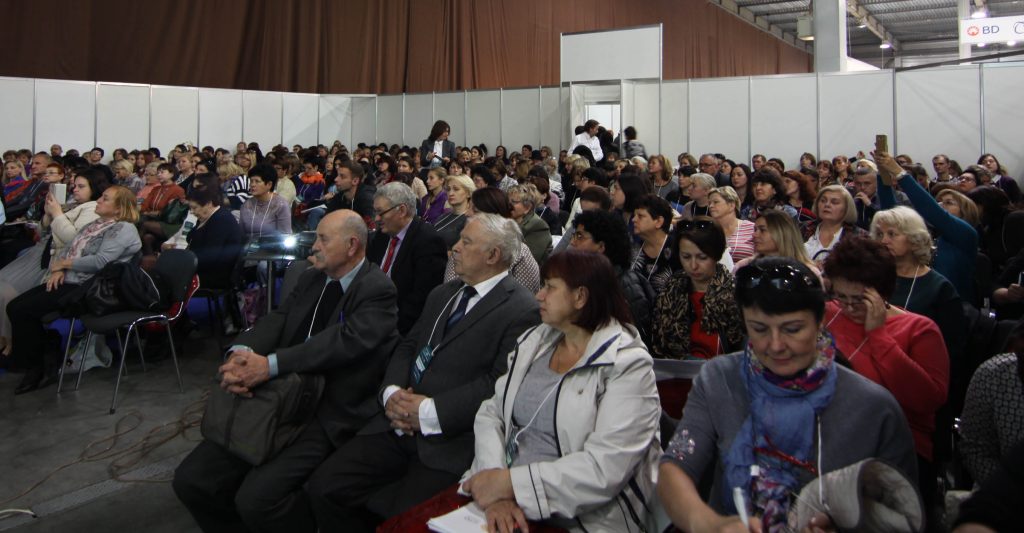 The main task of the conference was to formulate a unified approach and to consolidate efforts aimed at introducing a quality assurance system into the laboratories of each region of the country, because this is the key to provision of the accessible high-quality laboratory services.
Special attention was paid to the world and European experience in accreditation of medical laboratories, as well as to requirements for competence and quality in medical laboratories. It was once again stressed that the main objective of ISO 15189 is to provide medical laboratories with their own effective quality management systems.
Also, within the framework of the Conference, an extended round table was held devoted to the actual problems of laboratory medicine specialists training in the context of reformation of the health care system of Ukraine. The practice of training and the need for revision of training programs for medical laboratory specialists, modern requirements for general basic competencies and the procedures for evaluation of the staff competence, as well as the experience of use of the simulation laboratory for successful practical skills acquisition, were discussed.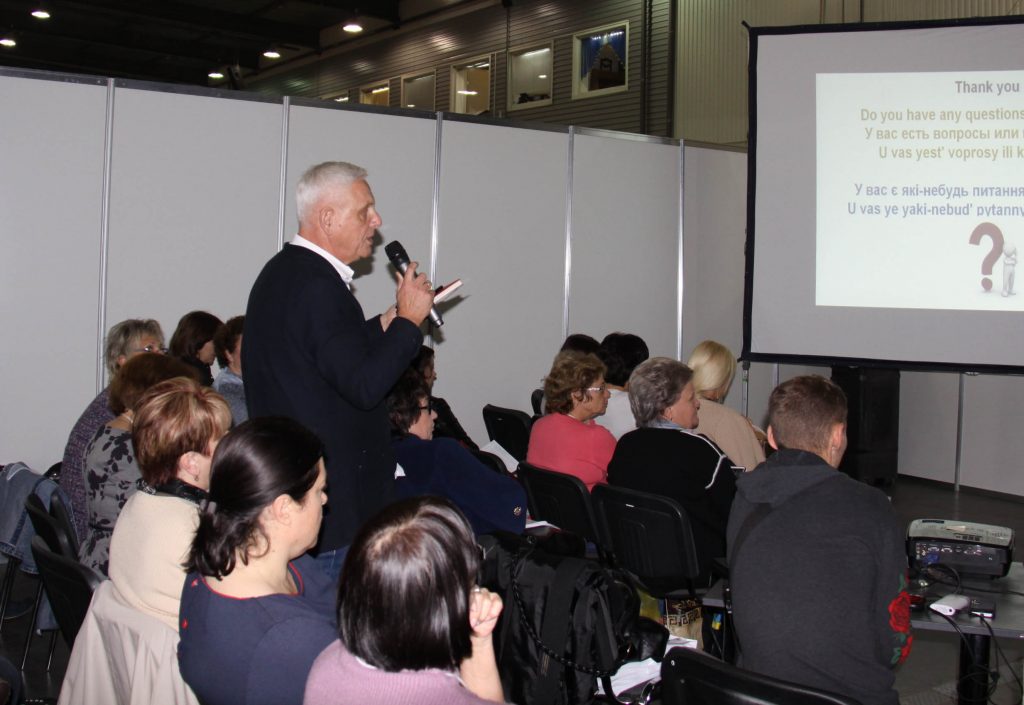 Within the framework of the event, a Ukrainian laboratory school was held, where master classes and presentations of modern laboratory equipment took place, which provided the specialists of laboratory medicine with a unique opportunity to test the latest equipment and to receive qualified consultations from professionals.