10th May, 2021
Mark on your agenda next IFCC webinar!
Register at: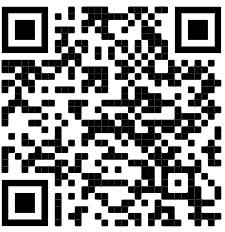 This  webinar will provide an overview of risk management in healthcare focusing on clinical laboratories. The presentations will provide an explanation of how Risk Management is done and highlight Risk Management frameworks like Failure Modes and Effects Analysis (FMEA), Root Cause Analysis (RCA), and others. The webinar will contain three presentations of 20 min per speaker plus 20 min panel discussion.
Talk 1: Overview of Risk Management
Speaker:  Dr. Merve Sibel Gungoren (Turkey)
Talk 2: Process of Risk Management
Speaker: Prof. Praveen Sharma (India)
Talk 3: Risk Management and Continuous Improvement
Speaker: Prof. Edward Randell  (Canada)
Chair/Moderator: Prof. Sedef Yenice (Turkey)
Register to attend the live event, to access to the on demand content
and get your certificate of participation.
Schedule: 20 min per speaker plus 20 min panel discussion
Time Zones: Live presentations starting at 06:30 PM (India),  3:00 PM (Central Europe), 09:00 AM (US Eastern time)
Important: Please ensure that you carefully determine the time that the presentation will start in your global time zone. To calculate this, you can use the time zone converter tool at: www.timeanddate.com/worldclock/converter.html.
Recorded webinar: available on demand
Certificate of Participation: available for all participants
Stay connected with IFCC & get all the latest information on IFCC live Webinars!
Subscribe at: http://www.ifcc.org/contact/ Follow us on: