Sign up for the newest IFCC Webinar
15th October
9 AM Eastern Standard Time; 3 PM European Time; 12 AM midnight Sydney (AU) 
Important: Please ensure that you carefully determine the time that the presentation will start in your global time zone. To calculate this, you can use the time zone converter tool at:
www.timeanddate.com/worldclock/converter.html.
or Scan the QR Code
Register,
attend,
receive your
Certificate of Participation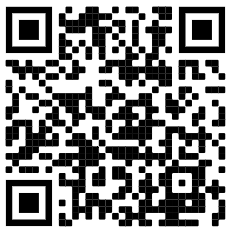 At this international webinar the speakers will present on current challenges with Internal and External Quality Assurance in Clinical Laboratories around the world, the critical need for a new international strategy to support internal quality assurance and EQA in developing countries, and the IFCC's strategic plans to develop a global program to support both iQC and EQA around the world.