Advancing excellence in laboratory medicine for better healthcare worldwide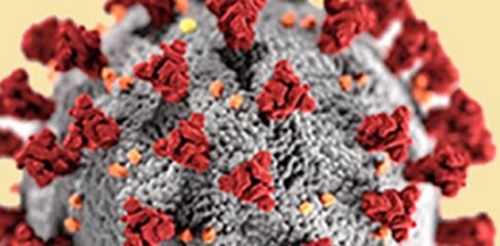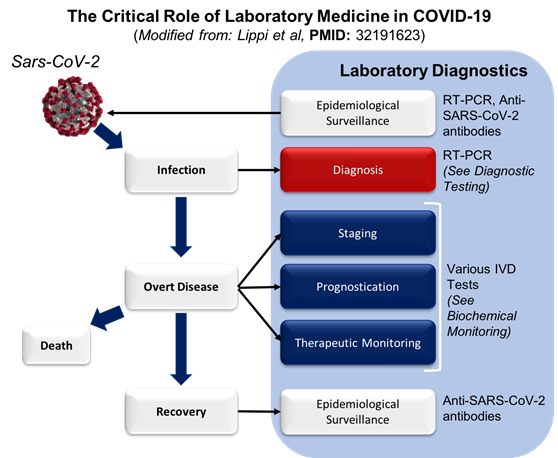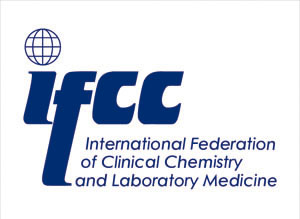 Coronavirus disease 2019, abbreviated to COVID-19, is an emerging global pandemic caused by severe acute respiratory syndrome coronavirus 2 (SARS-CoV-2). As the number of individuals infected with COVID-19 continues to rise globally and healthcare systems become increasingly stressed, it is clear that the clinical laboratory will play an essential role in this crisis, contributing to patient screening, diagnosis, monitoring/treatment, as well as epidemiologic recovery/surveillance.
The IFCC prepared an
Information Guide on COVID-19.
This guide aims to organize relevant available information on laboratory screening, testing protocols, diagnosis, and other general information on COVID-19 for laboratory professionals, including links to helpful resources and interim guidelines.
Share the IFCC Information Guide on COVID 19 with your colleagues and all those who are facing this emergency in your society and institution.
It will be continually updated as new guidelines and literature become available.
 The IFCC thanks all professionals committed in the fight to COVID-19 worldwide