Registrations will open on 12 April.
Save this date!
In the meantime, take a look at the detailed programme of the courses…
and stay tuned!
The EFLM Postgraduate Courses, organized by EFLM Working Group on Congresses and Postgraduate Education (WG-CPE), aim to focus on attractive topics for young trainees, and specialists. Due to current pandemic, EFLM is offering these courses on-line on the following topics: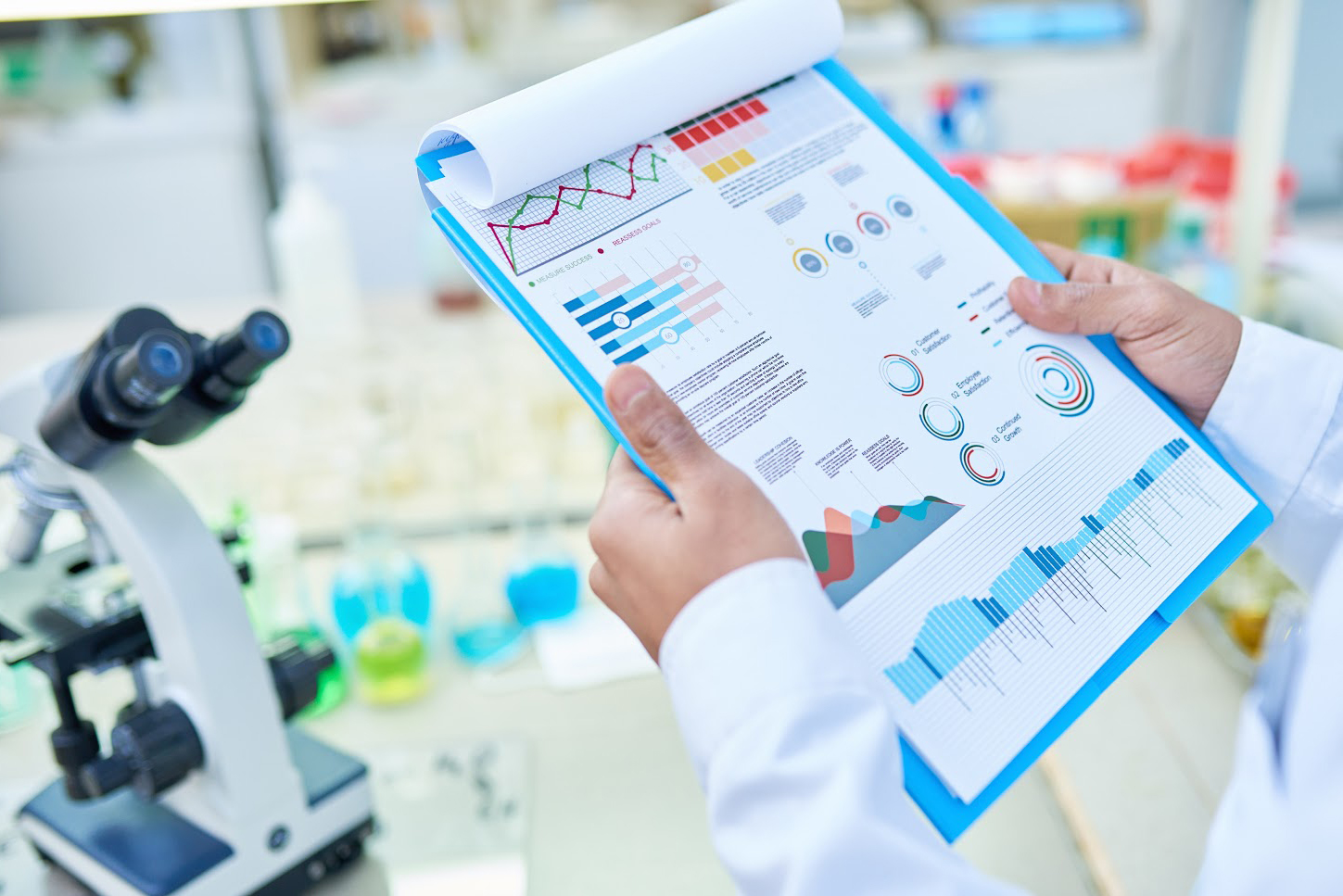 Biostatistics in Laboratory Medicine
1 September-3 November 2021
To learn basic methods of descriptive and inferential statistics and apply them to real scenarios. The knowledge and the correct use of the statistical methods will allow you to deal with data variation, to organise and summarise information, to make inference and communicate meaningful experimental results.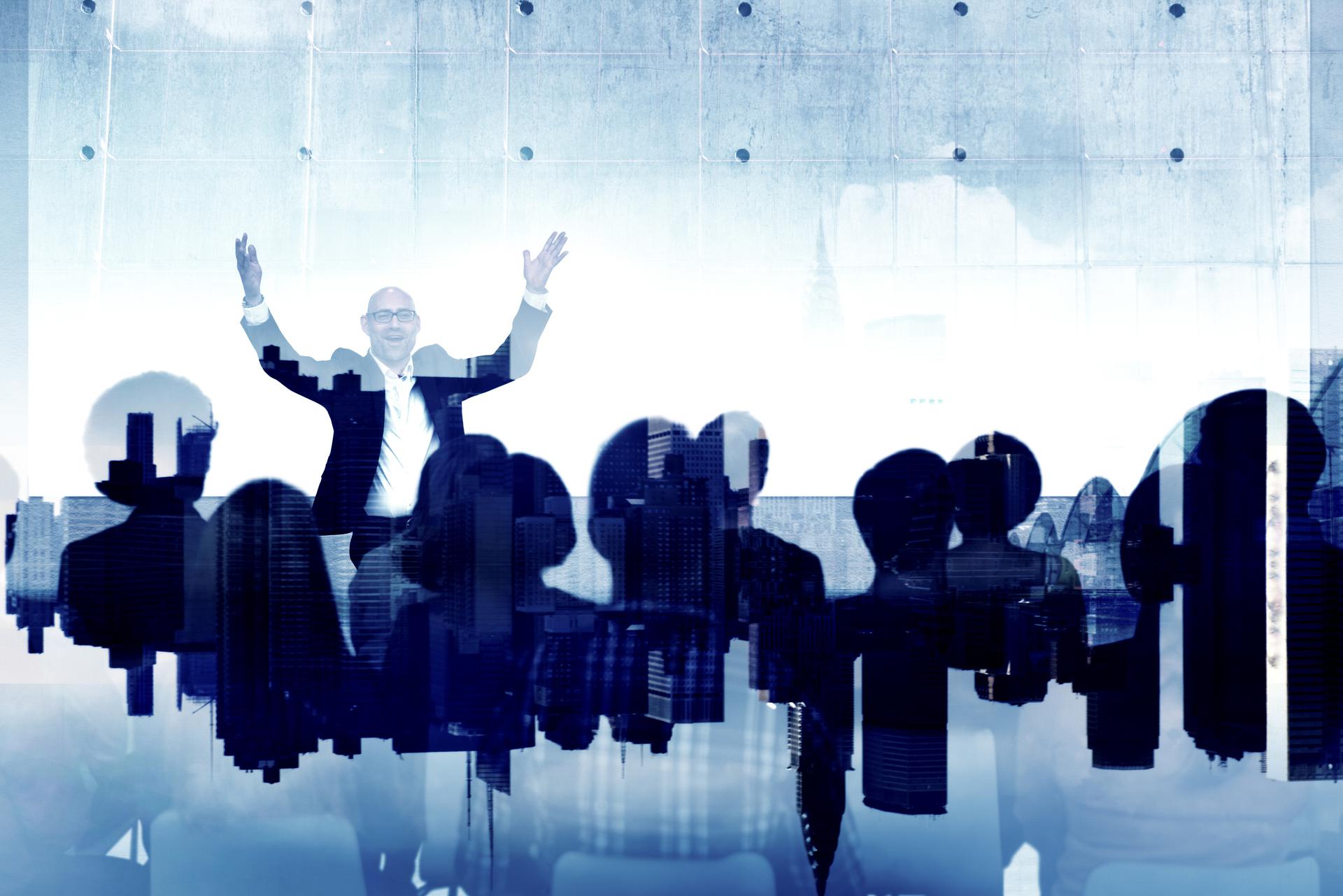 13-23 September 2021
To improve leadership skills by discussing the characteristics of charismatic leaders and the qualities required to be effective leader. During the course, strategic leadership in organizations, challenges and problem-solved skills, key points to motivate, mobilize team members to get positive results will be presented.
Reduced registration fees for EFLM Academy Members!
Not yet an EFLM Academy Member?
Click on the button below to know more and join the EFLM community.