CALL FOR ABSTRACTS
Deadline is on 1 December
Special emphasis will be given topreanalytical cases. The limited number of abstracts presenting the most interesting preanalytical cases shall be selected for oral presentations during the conference programme.
REGISTER NOW
Don't miss the opportunity
Take advantage of the early registration fee and save money. Also check the special rate for hotel accommodation, reserved for you at the conference venue.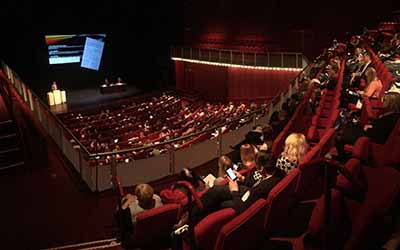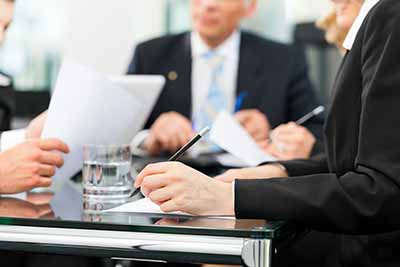 The conference programme has been tailored by the scientific committee to deliver up-to-date knowledge in the field and create an open forum for interactive discussions. Your feedback during the previous meetings has guided us in the selection of the topics of this one.